Lessons & Clinics
Golf Instruction
offered by
Ken Collett, PGA
| | | | |
| --- | --- | --- | --- |
| Private Lessons | | Junior/Senior (60 & over) | |
| Individual | $45.00 | Individual | $35.00 |
| Individual Video | $50.00 | Individual Video | $40.00 |
| 3 Lesson Package | $120.00 | 3 Lesson Package | $99.00 |
| 6 Lesson Package | $230.00 | 6 Lesson Package | $185.00 |
| 12 Lesson Package | $450.00 | 12 Lesson Package | $350.00 |
Clinics

Clinic pricing is based on the number of players participating. Please call for pricing.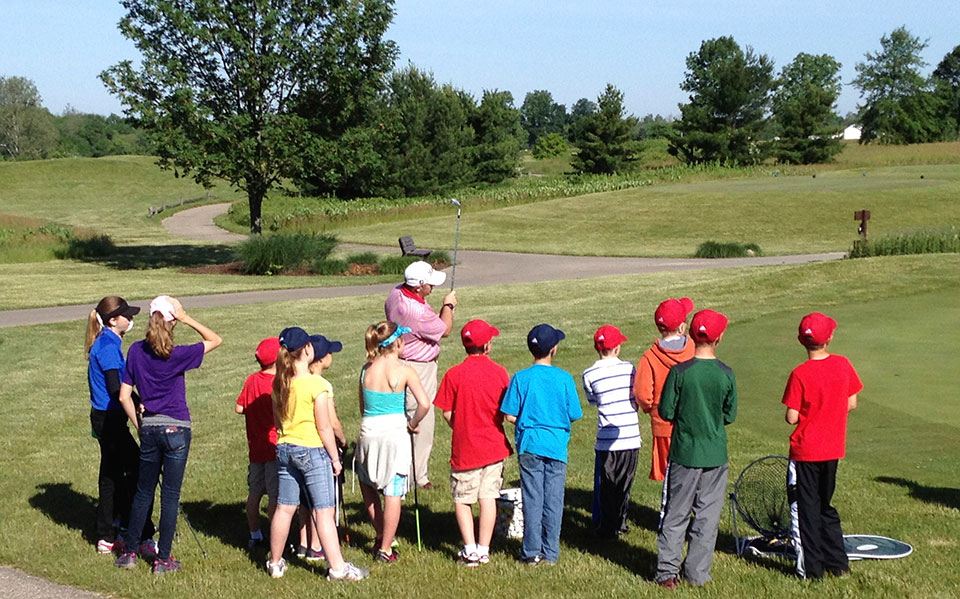 2016 Junior Golf Camp
Each camp includes four days of 2 1/2 hour sessions of instruction. Camps are limited to 15 junior golfers (ages 8-16). Instruction will cover golf basics, rules & etiquette with emphasis on enjoyment of the game.

Cost: $75 per Junior Golfer
Call 800 343 -2729
or email
darbycreekgolf@earthlink.net
to register.
June 6th thru June 9th
Monday - Thursday
8:00 a.m. - 10:30 a.m.

June 13th thru June 16th
Monday - Thursday
8:00 a.m. - 10:30 a.m.

Advanced Junior Clinic

This program is designed for the advance
junior has played competitive golf and is looking
to improve their overall game.
For ages: 13-17
Dates; June 6th to June 9th 10:30am -3pm
June 10th 9am-1pm.

Areas that will be covered;
Swing Improvements
Improving Golf Course Management
Self-analysis
On course application of instruction.

Cost $200.
Covers
Range balls, Coaching, Green fees, Lunch and materials.

Register by Calling
1-800-343-2729
(Payment by Check)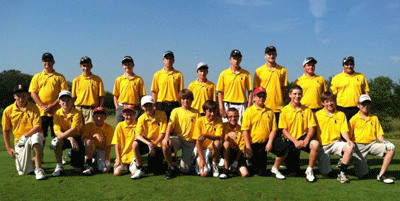 Union County Junior
Golf Academy & Tour (UCJGAT)
UCJGAT was created to promote junior golf in Union County by providing a fun competitive enviroment that offers boys and girls an opportunity to compete in tournament play and improve their skills. UCJGAT is seperated into three divisions: The Premier Division is for boys and girls 7-9 years with the focus on learning general swing mechanics, short game fundamentals, golf etiquette and an introduction to general play. The Academy Divison and Tour Division are for boys and girls 10-17 years old and focuses on continued swing development with more emphasis on competitive play.
Click Here to download a brochure and registration form.